Poste Montane Lodge
European Style Inn
LOCATED IN THE HEART OF BEAVER CREEK VILLAGE
Our dedicated team is here to welcome you and attend to every detail during your stay at this 24 suite luxury hotel.
As a guest at Poste Montane Lodge, you will enjoy many complimentary amenities included with your reservation such as a breakfast buffet, daily housekeeping, heated-underground parking, WiFi, and on-site indoor hot tub, sauna and steam room.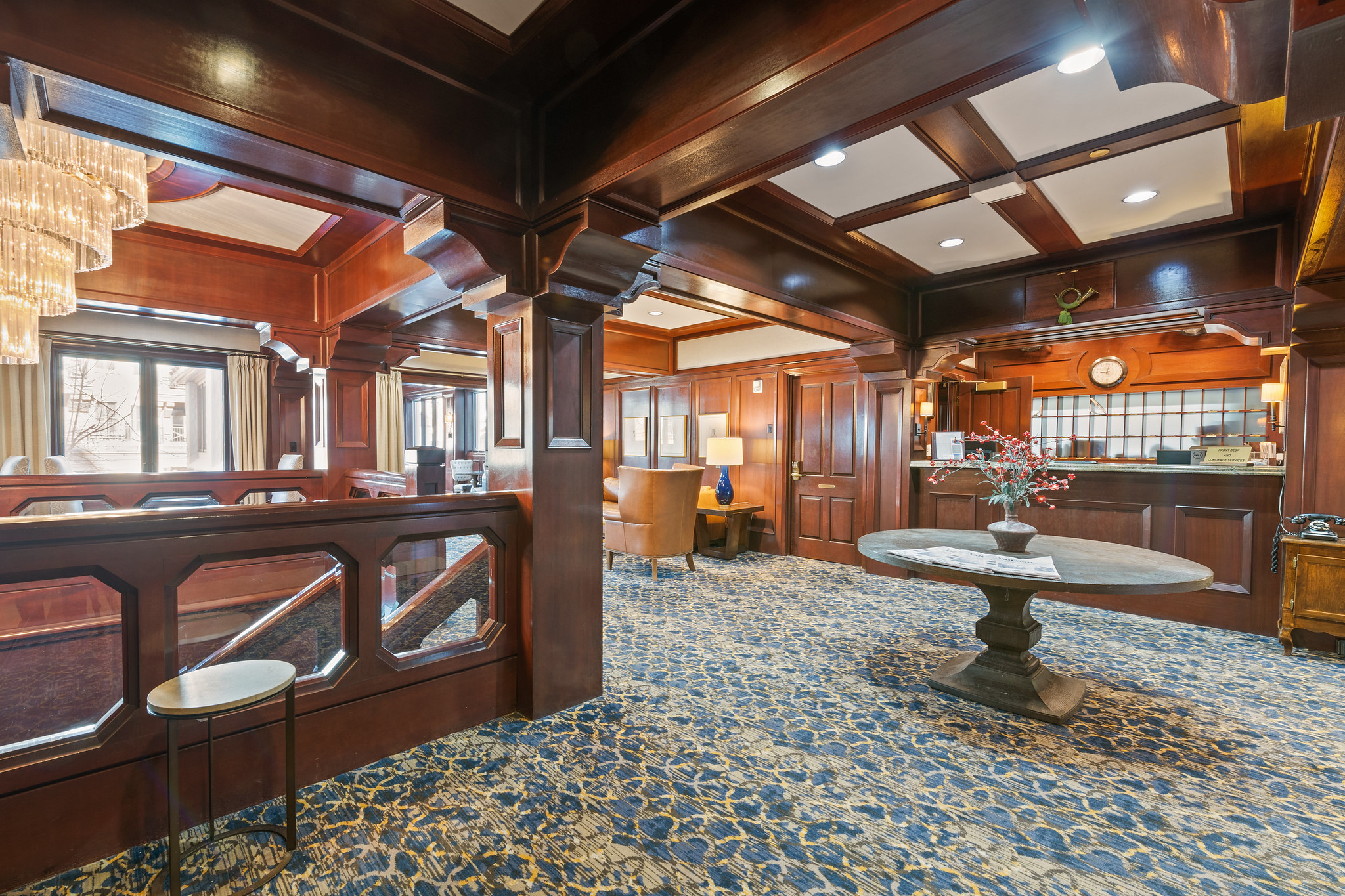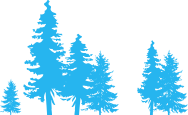 Choose from lodge rooms to one and two bedroom luxury suites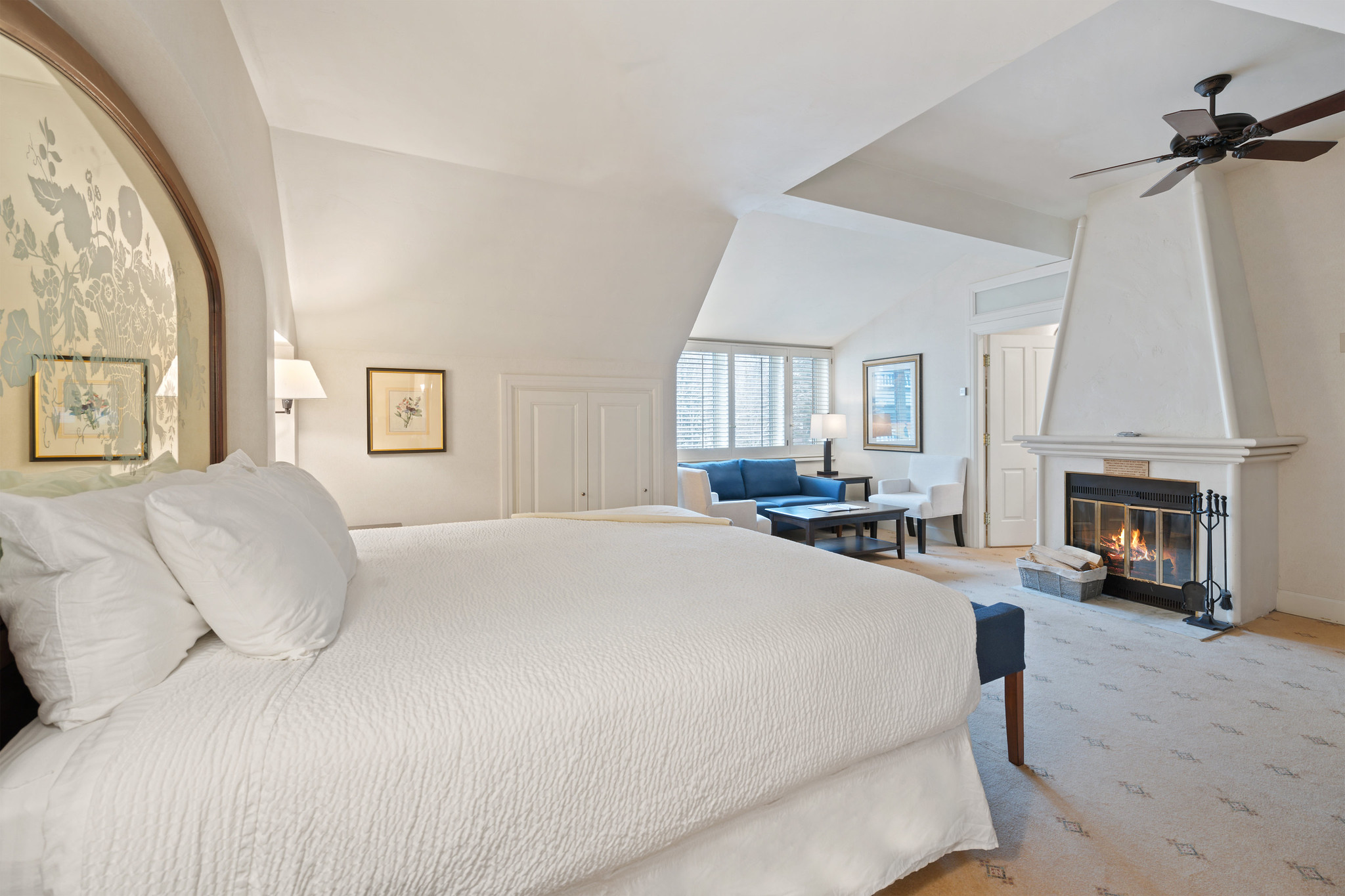 Kids Love Summer
Beaver Creek Keeps Kids Happy
Beaver Creek village blossoms with countless activities every summer keeping kids and families active and smiling. Our concierge will help you arrange your vacation attending to all the details so you can go out and enjoy!
Treat the little ones to mini golf and rock climbing before you head up Centennial Life for day on the mountain!
Why Own?
Is vacationing in the Vail Valley something you look forward to each year? Why not own your vacation residence here during the time you desire. Winter, summer, one week, one month?
Interval ownership allows you to own a property in the Vail Valley during the weeks you like to stay, without the expense or trouble of maintaining a full-time vacation home.